Two males live in the cattery – GICH Amor Nectario and Cartier Wonderful Elite.
GICH Amor Nectario*LT
seal point
dob. 26 02 2017
Beautiful like white angel of love. Heavenly sweet, quiet and clever. Hudge dark blue eyes. Very perspective boy, who combined the best qualities of his parents – Nectario and Gracie Amelia.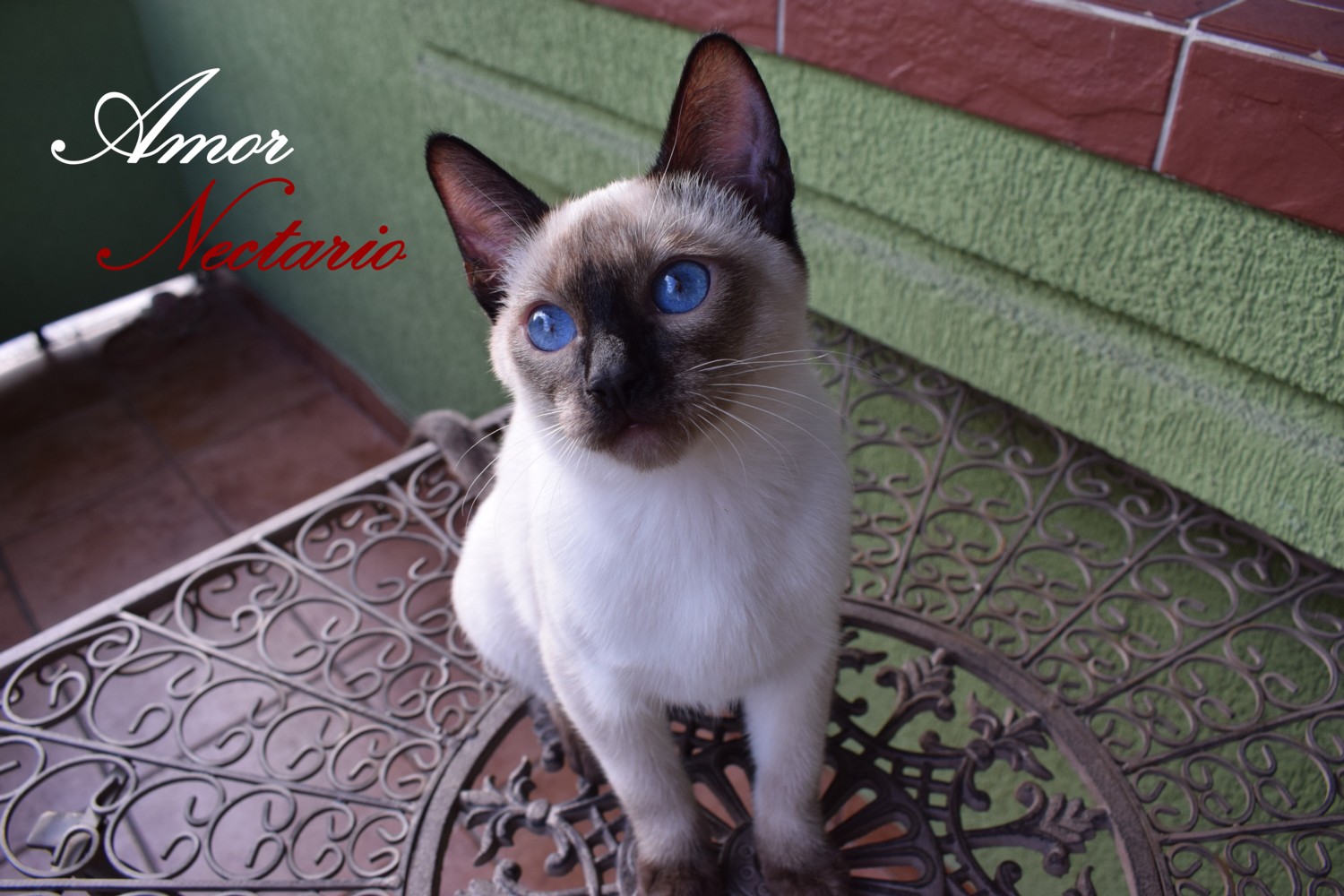 Cartier Wonderful Elite
lilac point
dob. 01 07 2018
Our new cat-male, import from Russia. Sweet, friendly and much promising boy.